Southern Charm: Farm Properties North Of Houston
The city definitely has its perks, but if you've found yourself yearning for some wide open spaces, it may be time to trade in the hustle and bustle for some serene rural living.
When it comes to farm-style living, nowhere offers more range in style, price, and acreage than the neighborhoods north of Houston. Check out this sampling of gorgeous farm properties across the areas north of Houston!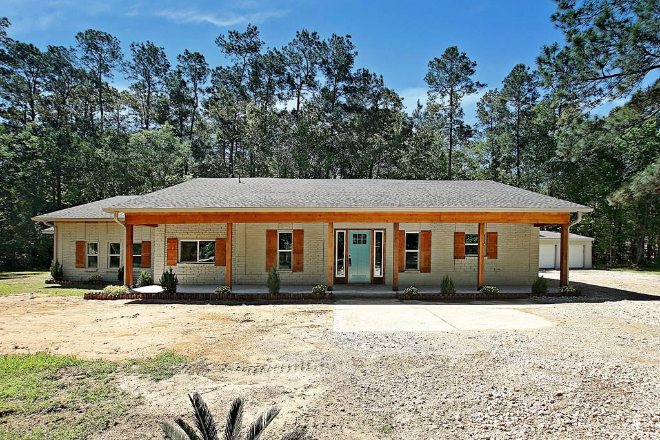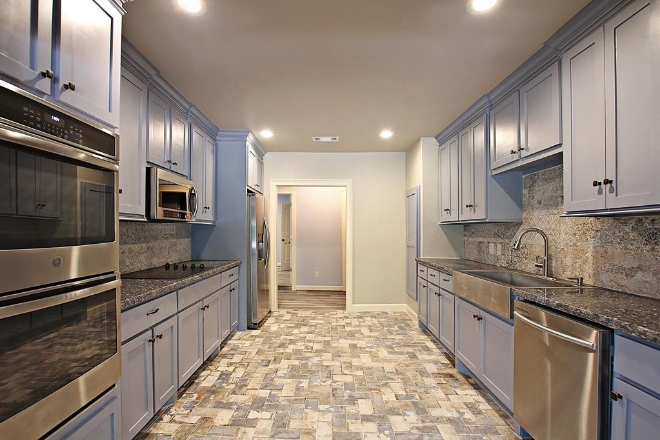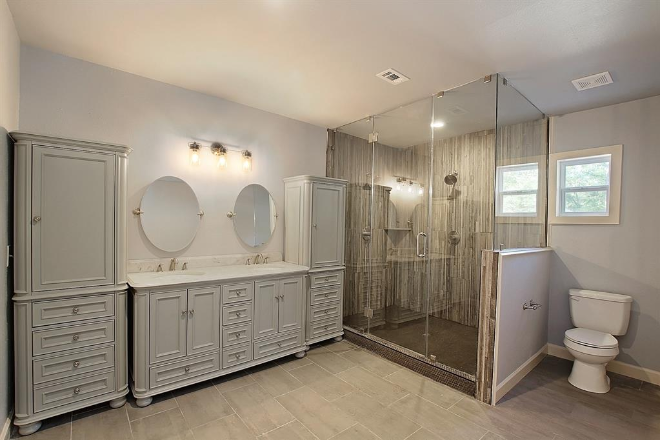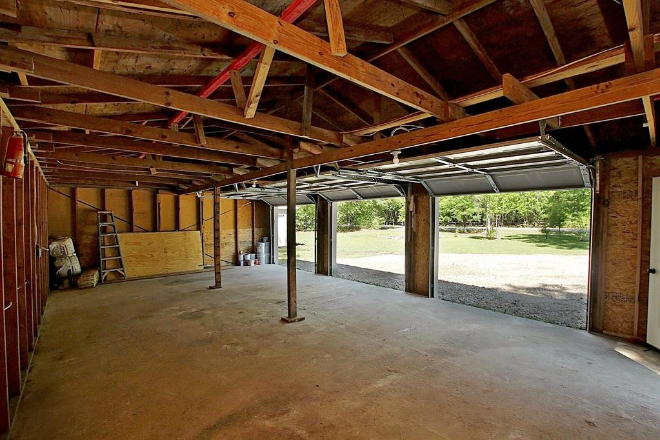 1. The Small Farm Starter Pack
18350 Country Place Drive, Conroe $365,000

On the quiet outskirts of Conroe, where the city fades into the country, 3,276 square feet of gorgeous farm home sits on a 1.25 acre corner lot. Heaven, it turns out, is directly north of Houston. A cedar porch and pillars frame the front door, which opens to reveal a massive living space built on clean lines and natural light. At the heart of this home is its dazzling kitchen complete with tiled flooring, granite countertops, and stainless steel appliances (like a modern farmhouse sink).
Beautiful built-ins like custom shelves and painted benches double as storage, creating a rustic feel, while the sleek, luxurious bathrooms add a little gloss ―perfect for pampering oneself after a long week! Large windows throughout the home provide an unbeatable vantage point for taking in the views of the property. The detached 3-bay garage and shed are a great small farm starter pack, and the landscaping is ready for customization!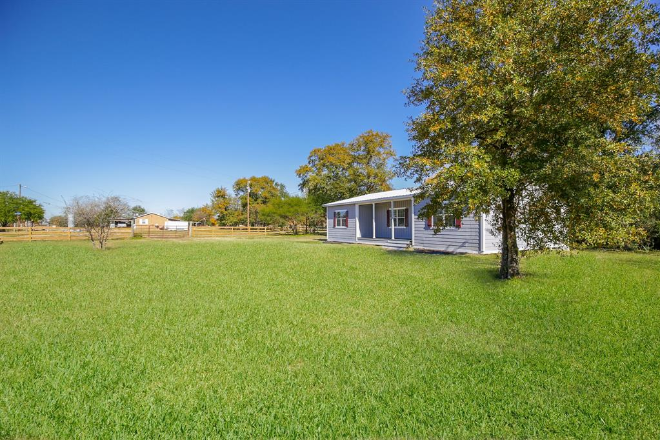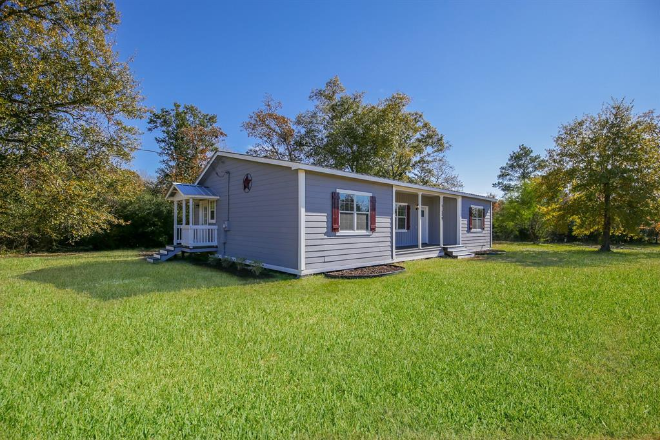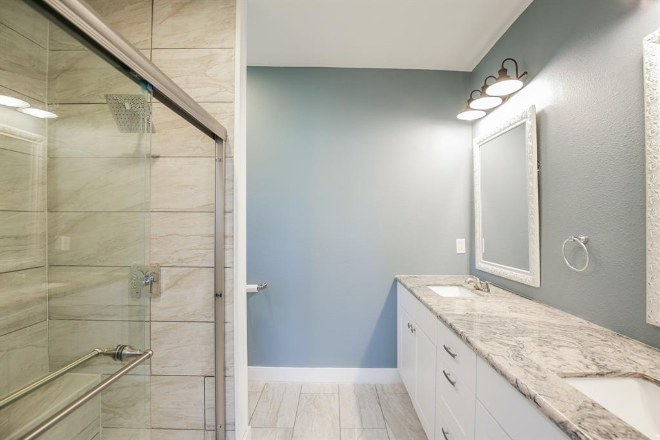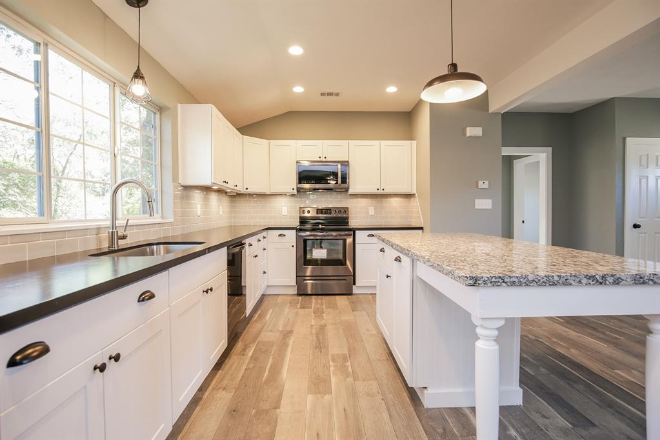 2. The Bedias, TX Gem
21529 Harrison Drive, Bedias $185,000 (Sold)
Sitting on three grassy acres in Bedias, this completely remodeled country home is everything small farm dreams are made of. Partially cleared and partially wooded, this property is the perfect combination of shade and sun! Wander through the woods to find your very own creek — a cool oasis from the summer heat. As if this property weren't already charming enough, there's even a picket fence along the front and side streets.
Walk onto the front porch and open the door into 1,400 square feet of open concept living. Beautiful laminate flooring and soft colors on the walls and trim create a relaxing space that feels like a house twice its size. In the chef-style kitchen, black stainless steel appliances and shaker cabinets elegantly appoint the space (and offer tons of storage!), while the enormous island and granite countertops offer the perfect setting for cooking and entertaining. The three roomy bedrooms and two full baths feature large double pane windows. Out back, the good size shed and detached garage can be used as-is or converted into a barn for livestock.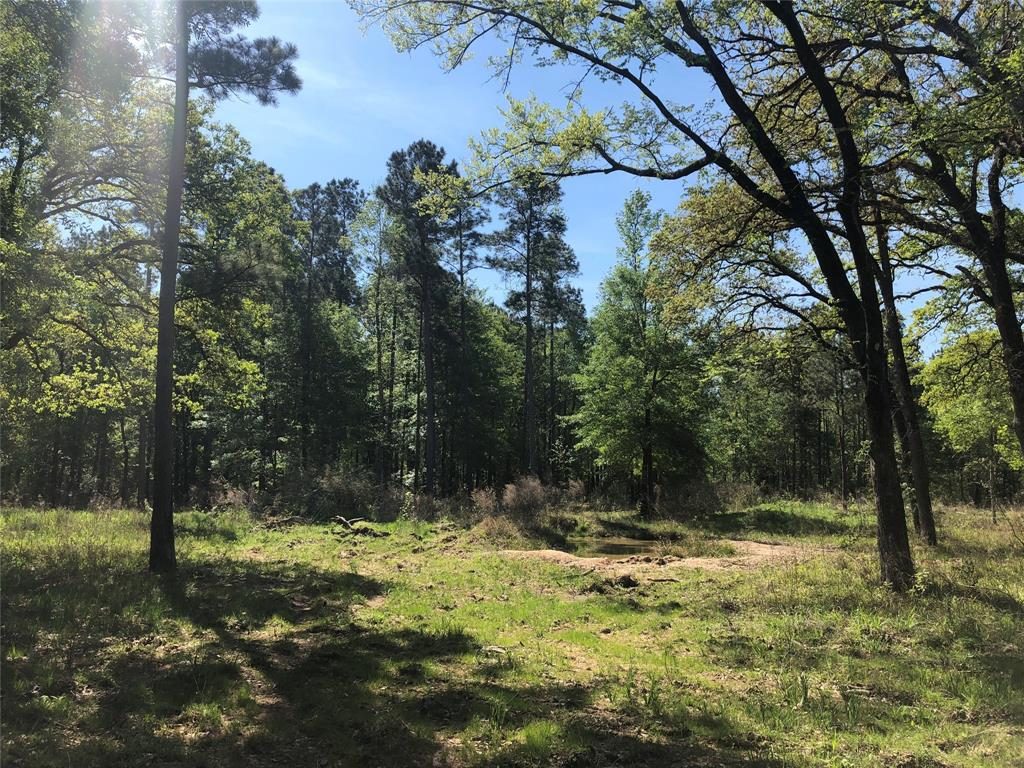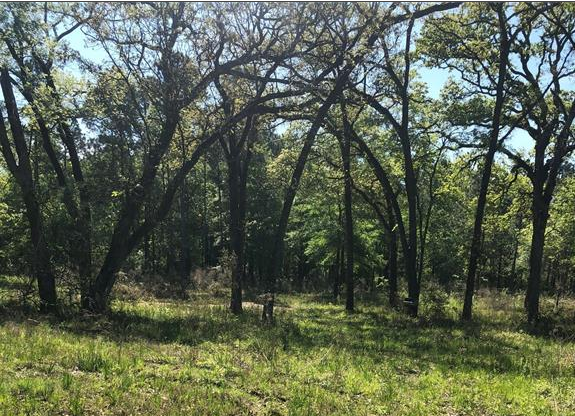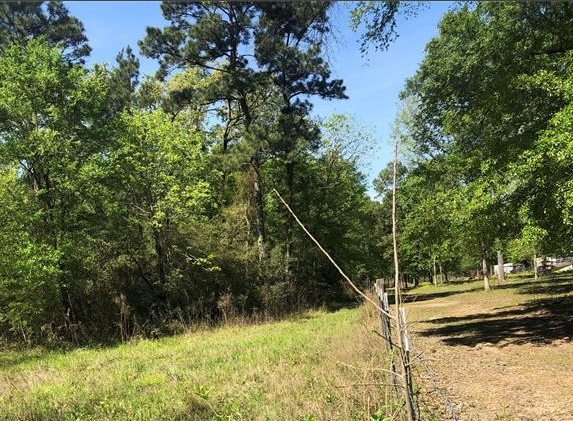 3. The Blank Slate
A0180 DICKSON DAVID C, TRACT 16-C, Magnolia $200,000
Ever dreamed of building your own home, starting a farm or small ranch, and customizing every detail to be exactly your brand of perfect? An undeveloped property may be the way to go! Building a home from the ground up allows you to as hands-on as you want during the construction project. This 5.27 acre tract is ideal for such a project. With large, mature trees, level terrain, and quiet country surroundings, this property could easily accommodate a good-size home, barn, and several gardens. Some of the land could even be fenced off for a small herd of cattle.
Located in beautiful Magnolia,TX, this property boasts a serene, wooded setting with no immediate neighbors. But never fear, this isn't the middle of nowhere. Shopping and dining are less than ten minutes away, and the bustling city of The Woodlands awaits just down FM 1488.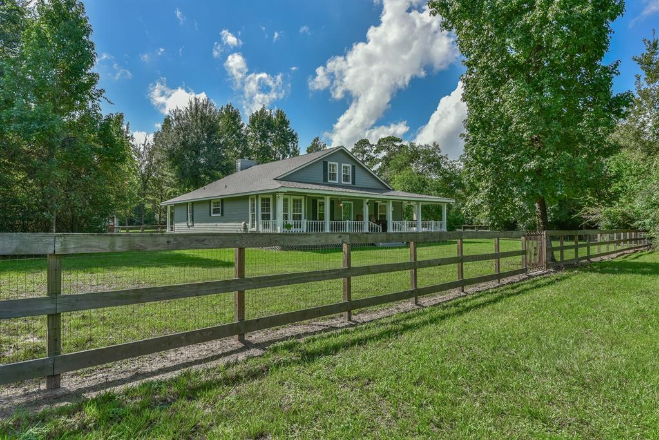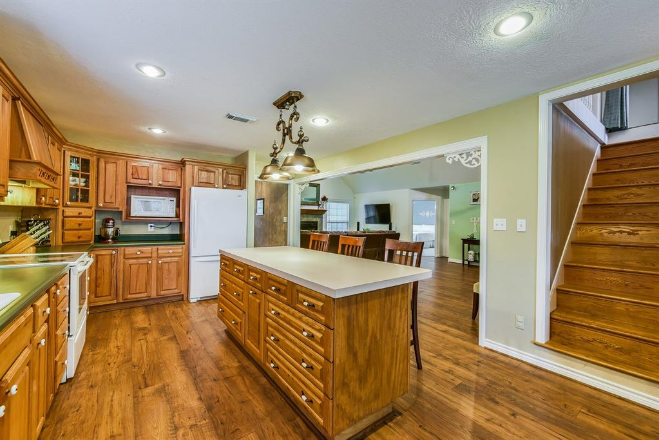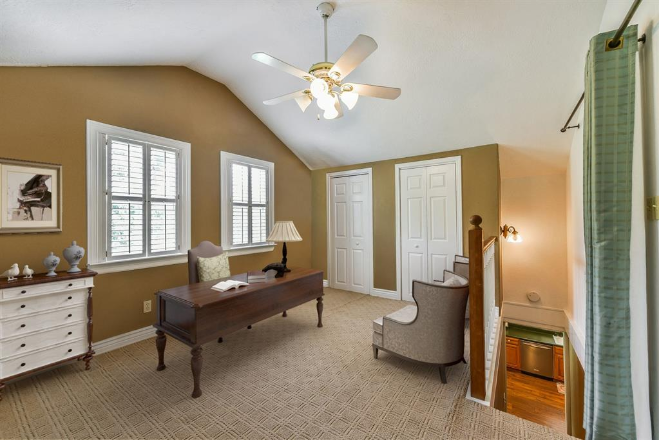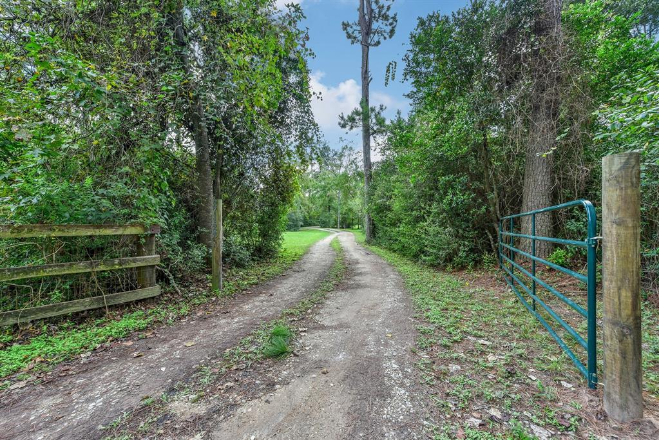 4. The Elegant Farmhouse
27122 Decker Prairie Rosehill $385,000 (Sold)

There's a certain untouchable charm to a country farmhouse with a wraparound fence and clusters of trees dotting its acreage. 27122 Decker Prairie Rosehill boasts this charm and then some. Sitting on 4.25 acres of unrestricted land (meaning no POA or HOA regulations) in Magnolia, this farmhouse three bedrooms, two baths, and tons of recent upgrades and remodels including new laminate wood flooring and energy-efficient insulation.

Behind the house, a 3-bay, 50-foot by 40-foot barn with RV and amp hookups offer a versatile space (think: vehicles or a workshop) that could also easily be converted into a space for livestock. Enjoy endless days of relaxing on the covered front porch and taking in the view, or BBQ and entertain on the back porch with an extended deck! With a property like this, you'll want to show it off to friends and family again and again and again.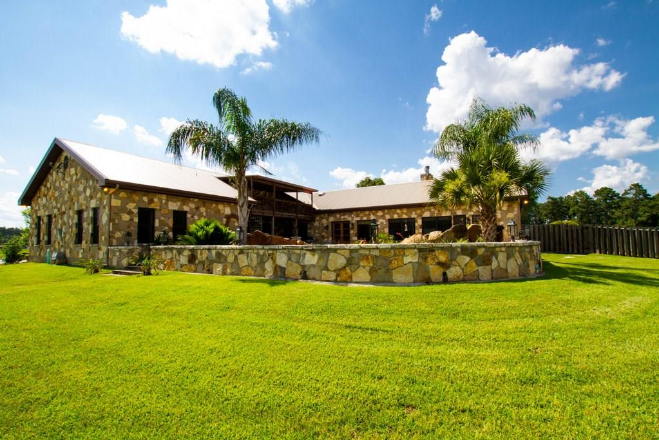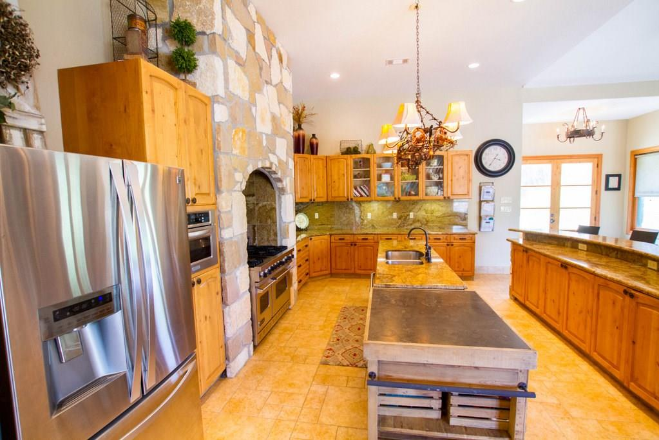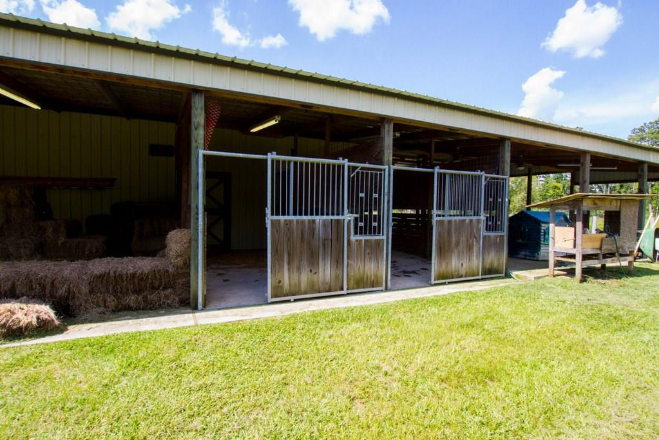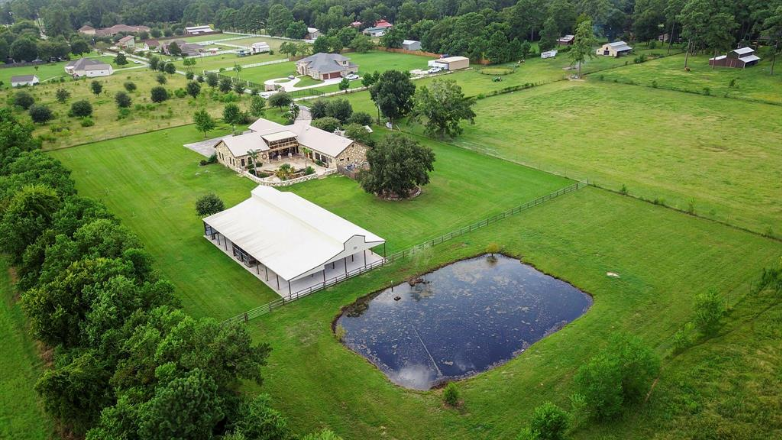 5. Seven Acres Of Heaven
24250 Stuebner Airline Road, Tomball $1,495,000

From the moment you pass through the iron gates, this 7-acre luxury farm property transports you to a world of agricultural splendor. At 4,556 square feet (swoon!), this home's open ranch contemporary plan is a masterpiece of southwestern architecture and style. High ceilings and wood and tile flooring keep everything cool and relaxing in the Texas heat, and the gourmet kitchen with granite countertops and a cooking range to die for are straight out of a dream. Four bedrooms and three-and-a-half baths ensure everyone has their own private space to unwind.
Outside, an extensive outdoor patio features a fire pit and resort-style pools with impeccable landscaping. Imagine Friday nights spent laughing with family around the fire and Saturday afternoons spent sipping Shiners in the pool with friends. Beyond the patio, the lawn extends to the equestrian barn and workshop (there's an even office space) with top-notch horse stalls. Whether you house horses, small cattle, or a handful of adorable children, there's more than enough space for everyone to run around with the five acres of cross-fenced pasture and a sizeable pond for cooling down. This is Texas farm living at its best!
Dreaming of wide open spaces and a gaggle of geese / flock of sheep / harras of horses? Keller Williams Professionals would love to help you find the farm property of your dreams! Let us connect you to the perfect KW agent, introduce you to a lender, and help you find your dream home. Download our exclusive Buyer's Guide and kick-start the next exciting chapter of your life.