Spring Shadows Neighborhood
Spring Shadows Neighborhood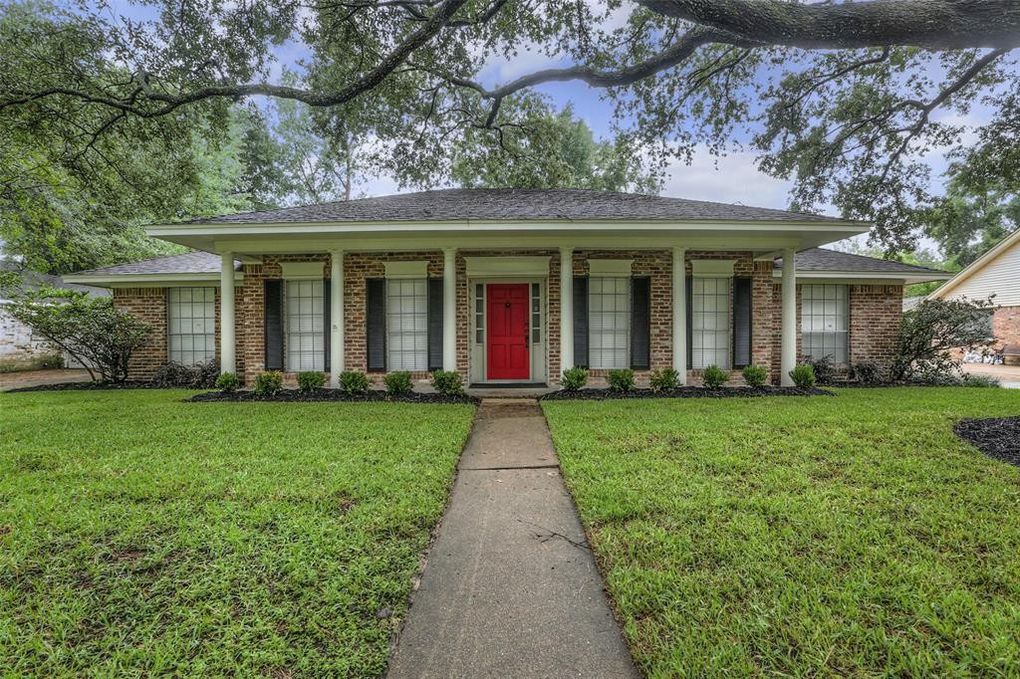 Where is Spring Shadows?
Spring Shadows is a community in Spring Branch, Texas, located in Northwest Houston. Its closest highways are Beltway 8, 290 and I-10.
Spring Shadows & Spring Branch Amenities
Spring Shadows is served by Spring Branch ISD, including Northbrook High School, Northbrook Middle School and Spring Shadows Elementary School. The neighborhood boasts 24-7 security, an annual community event called Springfest and various social clubs. Residents in Spring Shadows enjoy nearby amenities like the Memorial City Mall, the Marq'E Houston entertainment complex and Speedy's Fast Track, an arcade and go-karting facility.
Spring Branch, TX to Houston, TX
Spring Branch is about 25 minutes from downtown Houston. The community is 35 minutes from both George Bush Airport and 45 minutes from Hobby Airport.
Homes for Sale in Spring Shadows
Most Spring Shadows real estate was built in the 1960s and '70s and costs anywhere from $215,000 to $500,000. There is also land for sale in Spring Shadows, with KHovanian Homes, KB Homes, Meritage Homes and other builders still developing the area.
Spring Shadows & Spring Branch Realtors
As experienced Realtors in Spring Branch, we're here to help guide you in your local home search. Contact us today to learn more about Spring Shadows or to view homes listed in the area.
YOUR Spring Shadows Neighborhood SPECIALIST
YOUR Spring Shadows Neighborhood SPECIALIST