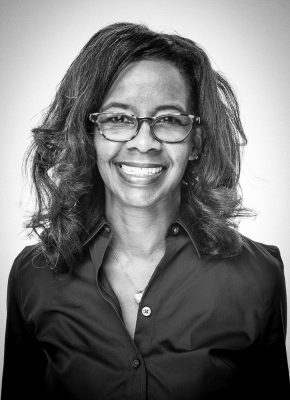 Agent Detail
Areas

Specializing In
Condominiums, New Home Construction, Residential Homes, Residential Rentals, Urban Real Estate
Designations

About Adrienne Wilson
As a Broker Associate of Urban Houston, I am constantly in awe of all that is happening, right here in my own back yard! Born and raised in Houston, I have had the opportunity and privilege of seeing this fine city grow by leaps and bounds.
I am the wife of a loving and wonderful man (for 22.5 years) and mother of 2 awesome young men, who keep me on my toes.
Real estate is both challenging and rewarding, because I get to learn and grow with each situation.
The process of buying or selling a home can be overwhelming, therefore, having a professional real estate agent makes all the difference. I will pay close attention to your unique needs and wants, personally guide you through the process, and ensure the entire experience is as smooth and easy as possible. With my expert knowledge and experience in selling homes in the Spring, Spring Branch, Katy, and Metropolitan Houston areas, I am more than qualified to help you with all your real estate needs. Let's find your perfect match!
Adrienne Wilson's Listings