Prequalify With A Local North Houston Lender
Find your estimated price range with a mortgage prequalification. Apply now using the link here.
::
This is not an offer to enter into an agreement Information, rates, & programs are subject to change without prior notice and may not be available in all states. All products are subject to credit & property approval supreme Lending is not affiliated with any goverment agency. intended for Texas Consumers only. Texas - SML Mortgage Banker Registration. Residential Mortgage loan Originator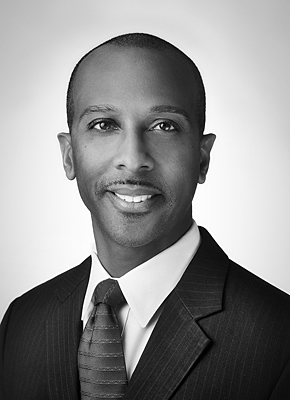 Reginald Richard
Licensed Real Estate Salesperson
The process of buying or selling a home can be overwhelming, so a professional real estate agent makes all the difference. I will pay close attention to your unique needs and wants, personally guide you through the process, and ensure the entire experience is as smooth and easy as possible. With ...