Prequalify With A Local North Houston Lender
Find your estimated price range with a mortgage prequalification. Apply now using the link here.
::
This is not an offer to enter into an agreement Information, rates, & programs are subject to change without prior notice and may not be available in all states. All products are subject to credit & property approval supreme Lending is not affiliated with any goverment agency. intended for Texas Consumers only. Texas - SML Mortgage Banker Registration. Residential Mortgage loan Originator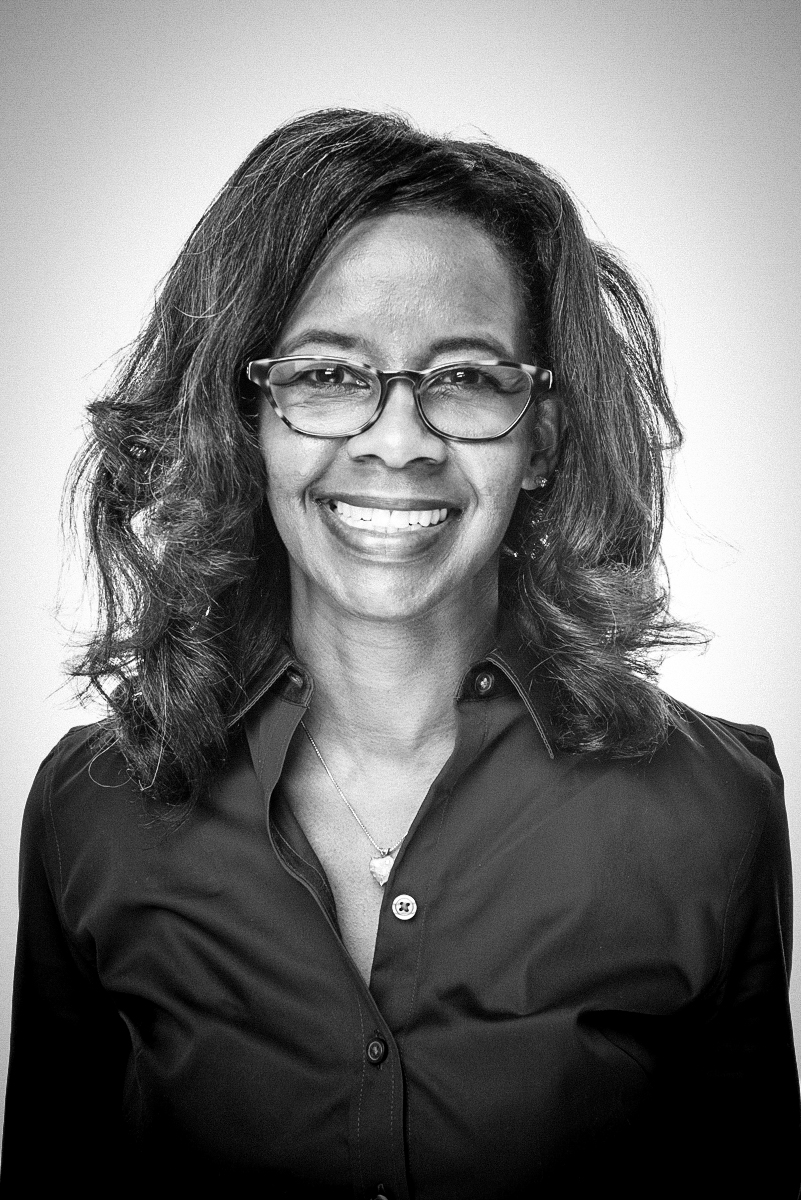 Adrienne Wilson
Licensed Real Estate Salesperson
As a Broker Associate of Urban Houston, I am constantly in awe of all that is happening, right here in my own back yard! Born and raised in Houston, I have had the opportunity and privilege of seeing this fine city grow by leaps and bounds.
I am the wife of a loving and wonderful man (for 2...