Find your estimated price range with a mortgage pregualification. Apply now using the link here.
EVERETT FINANCIAL, INC.D/B/A SUPREME LENDING
NMLS ID # 2129 nmlsconsumeraccess.org
14801 Quorum Dr., #300, Dallas, TX 75254.877-350-522
"Jason and his Elite Teom of Loon Officers have the Mortgage Process down to science. We went form approval to close in 28 days! I have recommended Jason to all my family and friends. Even my Realtor was impressed at the level of Expertise and Professionolism thot Team Pitorra possesses." — Gus R.
This is not an offer to enter into an agreement Information, rates, & programs are subject to change without prior notice and may not be available in all states. All products are subject to credit & property approval supreme Lending is not affiliated with any goverment agency. intended for Texas Consumers only. Texas - SML Mortgage Banker Registration. Residential Mortgage loan Originator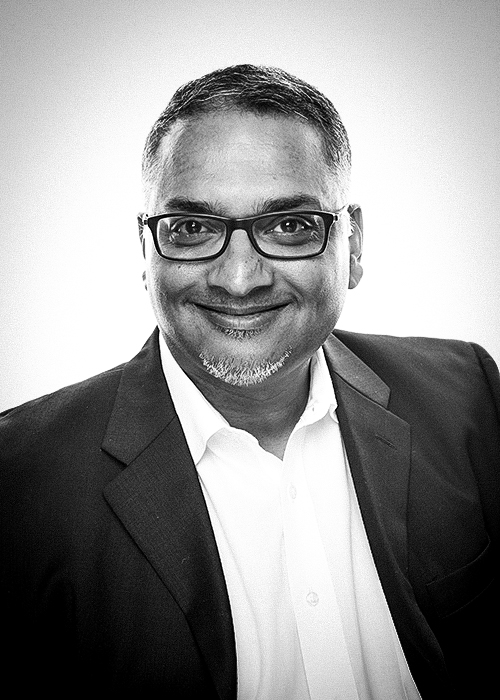 KOSHY OOMMEN
Licensed Real Estate Salesperson
I bring my 25 years of professional work in the Healthcare Industry to the Real estate industry. Dealing with patients, I know all about patience, listening, responding, encouraging, laughing, limitations, communication and confidentiality.
I always believe the customers needs and concerns ...